No Mask, No Sale!
No mask? No sale
Our new normal seems to be settling in with masks stashed in every handbag, pocket and glove box! Whilst government guidelines state customers must wear masks, the guideline for people at work does not require this and it's a problem.
Shoppers were found to be more confident in stores when all staff wore a mask, research by Storecheker found 93% of shoppers questioned felt 'Fully Confident' or 'Quite Confident' in returning to shops where all staff had masks. This fell to 50% where shop floor teams were not wearing facial protection.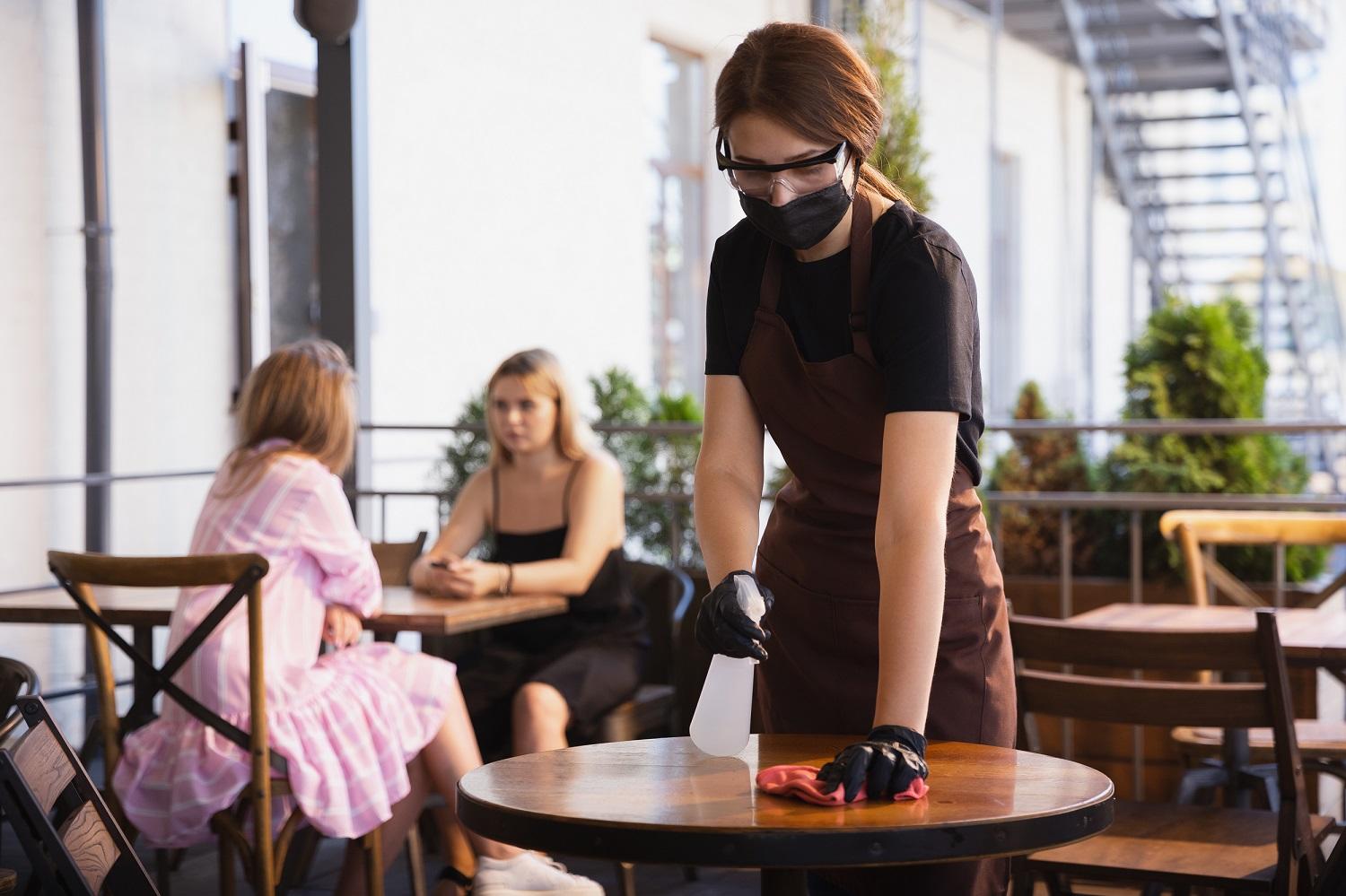 Businesses should be really concerned by the negative impact this is having on customers. Brands can not only demonstrate to customers and staff they take their concerns seriously, they can bring some of their brand personality to life with bespoke designs
Eco Friendly
The need for face coverings isn't likely to disappear any time soon and the same could be said for the disposable masks themselves. Global sales of disposable face masks will total $166 billion this year UN trade body UNCTAD states. With pressure back on for the plastic problem to be tackled, businesses should follow suit. The government and its advisors start to see the reality of disposable masks and necessity for them to be worn outside of a clinical setting questioned.
Cotton face coverings will no doubt be a preference for your teams as face coverings remain the new normal
Graphic Arts Group are print specialists with over 40 years' experience and have a range of face masks & coverings to suit your budget and creative designs ideas
Email: sales@graphicartsgroup.co.uk Call: 024 7667 3415